Disclaimer: This animated series is still in DEVELOPMENT. 
Subject still to change in terms of style & story.
© All rights belong to the Red Cliff team - Please contact me if you are curious!
Duna and Joris, our main characters: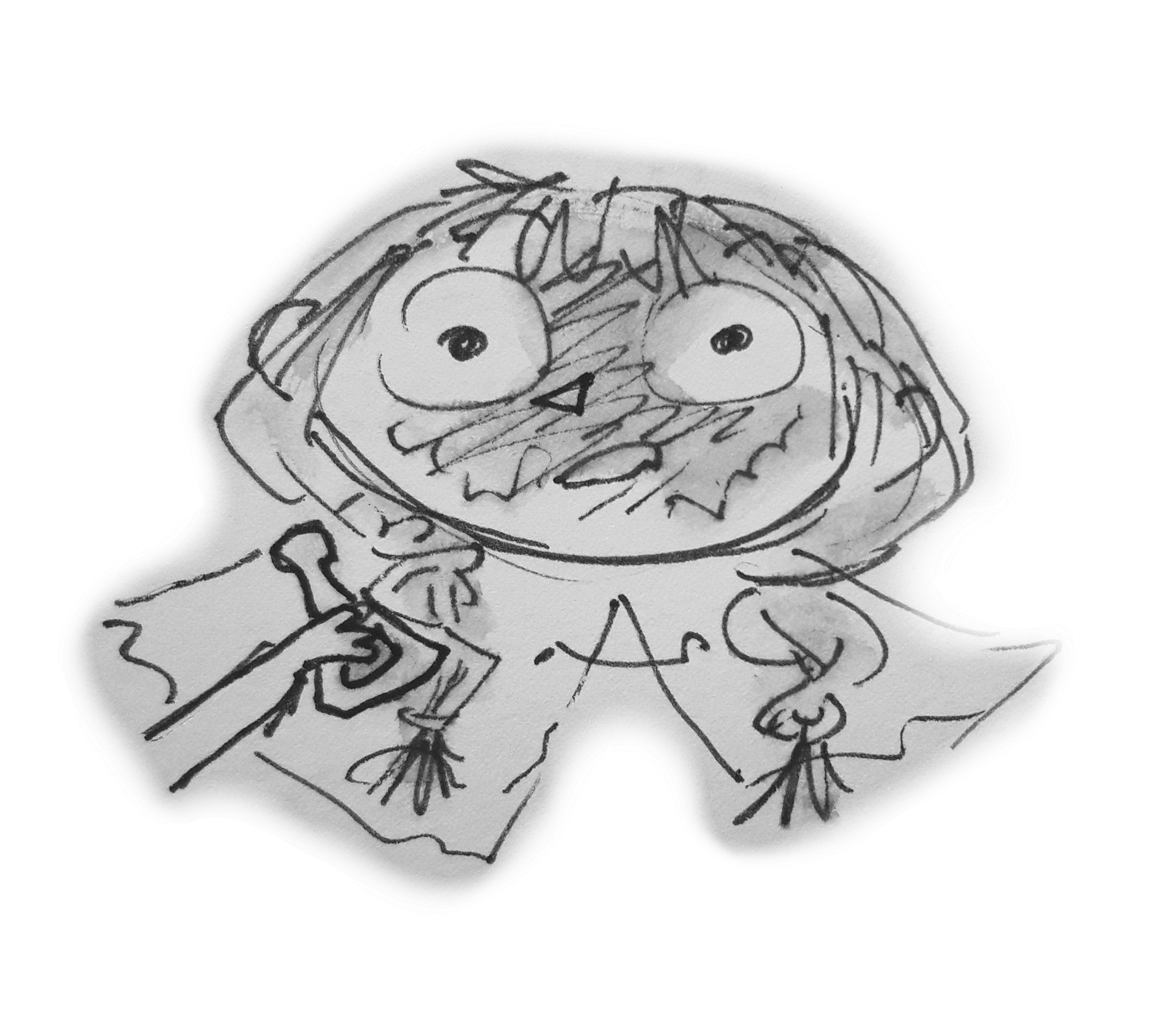 A mystical land called the Low Countries, full of folkloric remains, such as islands made from dead giants.
Look forward to more in the future!